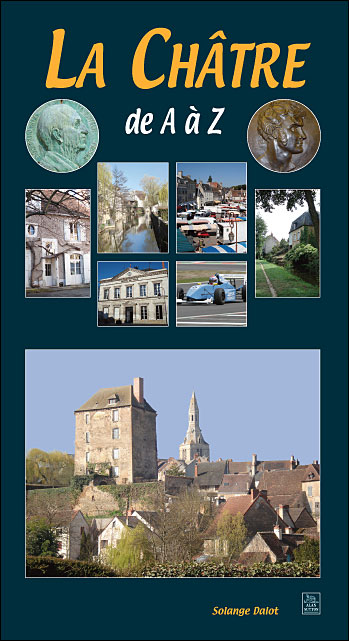 At the same time as I'm reading about the life lead by
Franz Kafka
during his last year, as depicted in his diaries, continuing to read about Scandinavian literature, I also try to combine these readings by taking a look in the above book written by
Solange Dalot
, among other things a member of
L'Academie du Berry
.
As I very much would like to work with promoting the cultural life in
La Châtre
,
Berry
and
Le Centre
- as one call the central parts of France - I've penetrated some books about different aspects of the history of this town.
Earlier I've - among other books - read
'Les racines de George Sand'
(below) telling the story about the family roots of
George Sand
.
It was an interesting book giving me insight into some parts of the French history and the importance some of Sands relatives played in the shaping of France.